We offer special discounts to any S.E.R.Y.F.A member clubs.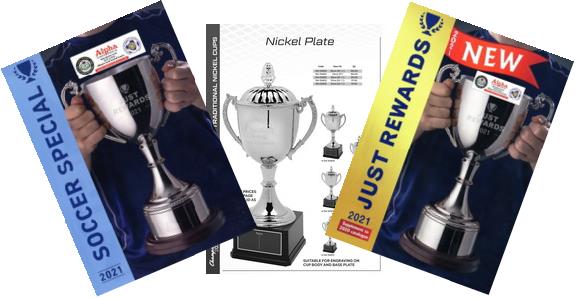 Download the PDF Catalogues Below
Download our Soccer Special Catalogue
Download the 2021 Supplement for Soccer Special Catalogue
Download Presentation Cup and Salvers Awards Catalogue
Additionally out with the league and cup competitions we can supply Player of the Match, Player of the Season and any other Football awards and medals all which can be personalised with your clubs badge or a football scene. We also engrave nameplates and annual presentation cups.