S.E.R.Y.F.A Members Benefits
Alpha Trophies are proud to be the main sponsor of the South East Region Youth Football League. League. We have sponsored the S.E.R.Y.F since the 2018/19 Season. S.E.R.Y.F.A Members are currently entitled to Special Discounts from our Soccer Special football awards catalogue and showroom football awards.
Learn More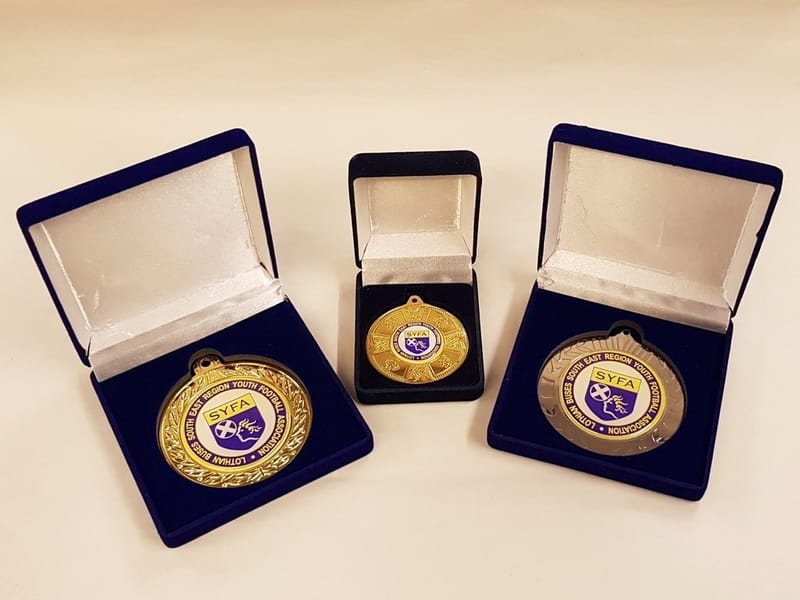 Order Extra Replica Trophies and Medals for S.E.R.Y.F.A Cups and Leagues
The S.E.R.Y.F.A allocates 16 Awards for competitions and cups. If you require extra you can get them from us at a discount price.
Learn More