Laser Engraving Systems or also known as laser etching machines work with the same principles as a normal printer. Just like you do with an inkjet. We set the page size to the size of the piece with which we are working with. Next we import your image and place it on the setup page corresponding to the engravable area where we want to etch the item. Next we then add any text or any other setup change that is required. Then we send it to print on the laser. After the it's finished the item we check it, clean the item and then package it up for you. Acrylic, wood, rubber, stone, leather, fabric, coated metals, glass and many more materials can be engraved with the laser. See the further articles for the various materials we can work with.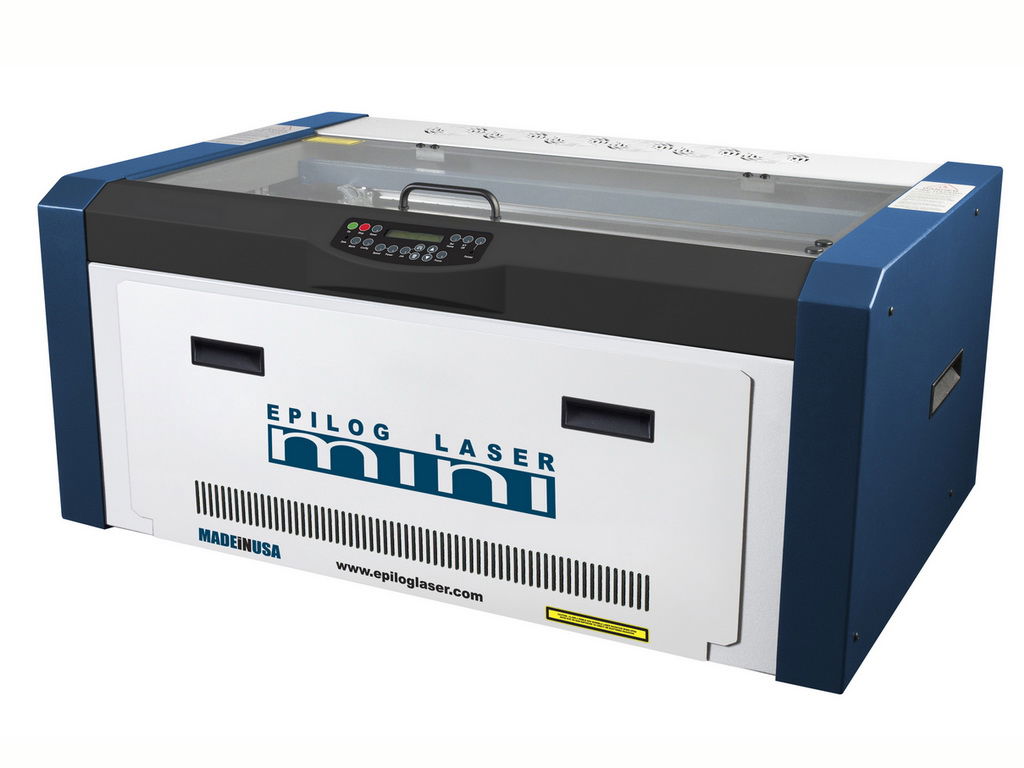 Alpha Trophies have added a new Laser Engraving System to existing equipment. We can offer more customisation services and expand product line for our customers.
Alpha Trophies of Edinburgh, a leading provider of award and engraving services, today announced the company has incorporated an Epilog Laser (mini 24 model) engraving/cutting system into its current operations.
The addition of this cutting edge technology will help the company provide more specialized award and engraving options for customers.
"We are thrilled to have brought a laser system on board," said Alan the company director. "This equipment allows us to provide the highest-quality customisation services for our customers."
With the ability to work on a variety of materials including acrylic, wood, fabric, plastic, glass and more, the laser equipment allows Alpha-Trophies to easily and quickly customise plaques, awards, gifts, electronics, and other items for customers.
"From traditional awards and plaques to customising laptop covers and other electronics, we'll be able to provide our customers with the most detailed engraving results," said Alan. "The versatility and convenience of the laser system help us provide better products and services to our customers."